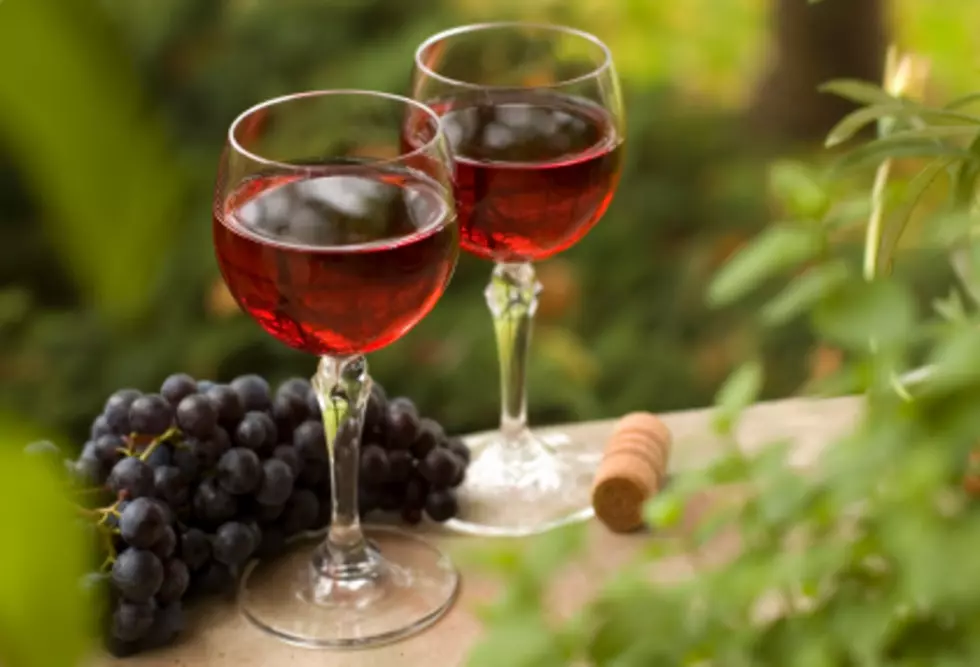 Two East Texas Vineyards Nationally Ranked
Thinkstock
Two East Texas vineyards ranked in the Top 10 of the Best Winery Restaurants by readers of USA Today and 10best.com.
Los Pinos Ranch Vineyards in Pittsburg was ranked 2nd and Cellar Door at Tara Winery in Athens placed 9th in the 10best.com Reader's Choice of Best Winery Restaurants travel award contest.
There were a 20 nominees to start which was whittled down to 10 based on a panel of USA Today editors, 10best.com editors and other contributors. The final 10 were voted by the readers according to CBS 19.
Managing Partner and Executive Chef at Los Pinos Ranch Vineyards, Enam Chowdhury said, "The Fork and Spoon restaurant is a true tapas haven, with global flavors embedded in the fabric of the cuisine. I am passionately humbled and grateful by the attention and adulation we have received from the USA Today Award. I will continue to push the boundaries and discover new and uncharted foods and flavors for the enjoyment of our friends and patrons."
Congratulations to both. I'm not a fan of wine at all, more of a craft beer guy, but this goes to show you, in my opinion, that the wine industry in East Texas is being noticed across the country.
See the full list at 10best.com.
Find out more about Los Pinos Ranch Vineyards at lospinosranchvineyards.com.
Find out more at Tara Winery at tarawinery.com.