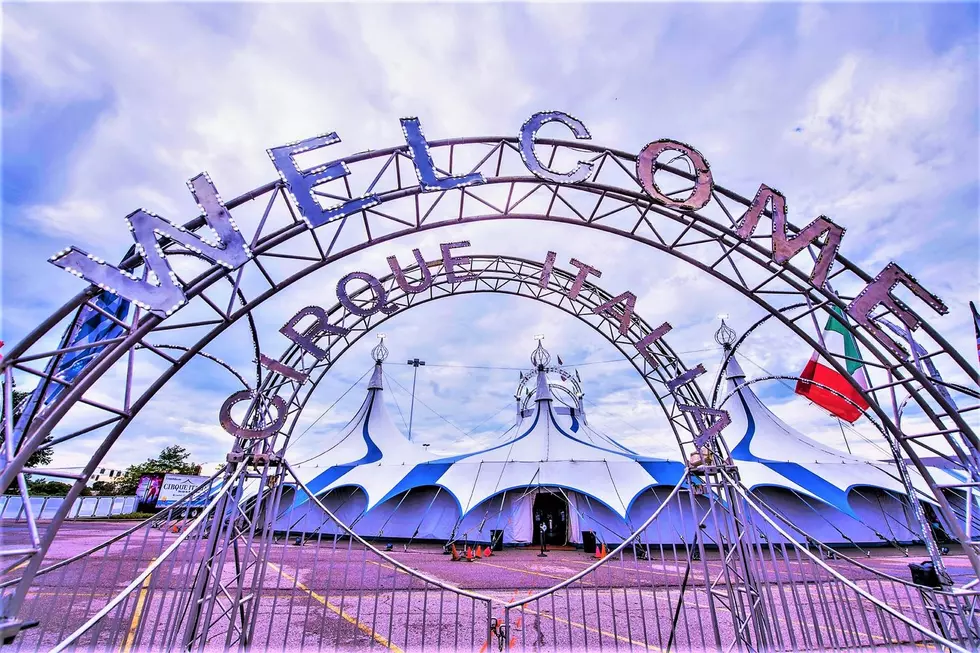 Win Tickets to Upcoming Water Circus in Tyler, Texas
Cirque Italia
Do you love the circus? Well get ready to experience a whole new kind -- the Cirque Italia Water Circus. This show is making its way to Tyler and is sure to make a splash.
The international cast of Cirque Italia Water Circus entraps the audience with their performances over a 35,000 gallon water stage. This unique feature will surprise guest with performances such as swinging from ropes, flip over trapezes, BMX bikes and roller skates.
Being inspired by water, people can also expect curtains of rain, crisscrossing fountain jets in time with performances, bubbles and more. People may even catch a glimpse of mermaids rising from the depths or dinosaurs!
The water circus will be set up in the parking lot of the Broadway Square Mall, bringing a pirate journey to Tylerites, from Jan 19th through the 22nd.
If you're interested in seeing this this unique water circus, we have some tickets that you could win! Through participating in our social sweep, you could win a pair of tickets and be immersed in the watery depths of this show.