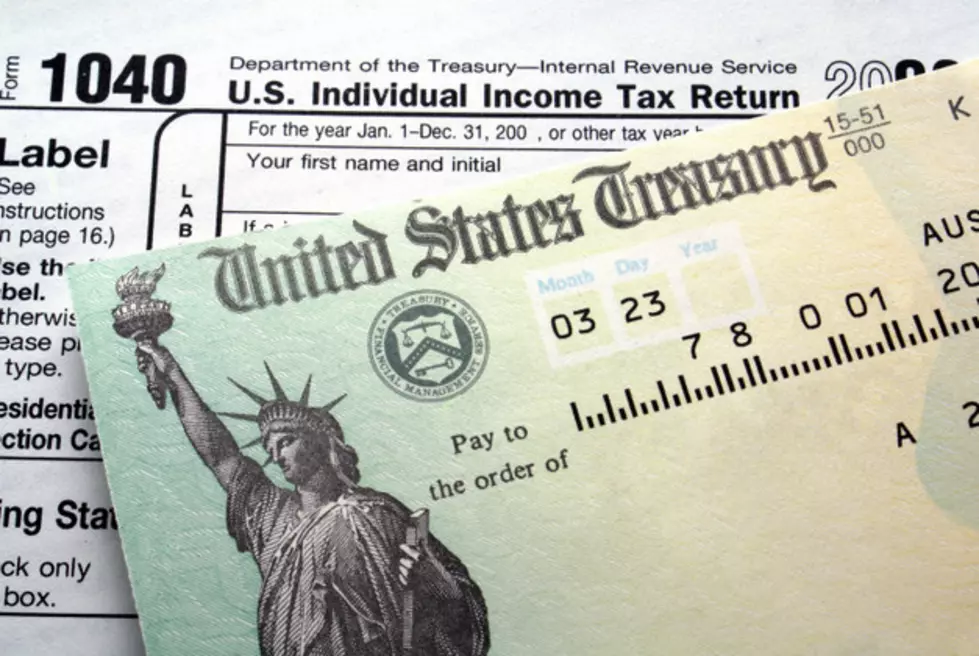 Yes, Social Security And Disability Recipients Will Receive Stimulus Checks
cabania
With Washington still working out all of the details on it's $2 trillion stimulus plan for the economy, it's a little confusing who will receive stimulus checks, and just how people will go about receiving them. However, according to financial experts, we have a short answer to a big question; yes, social security and disability recipients will receive stimulus checks.
Enter your number to get our free mobile app
"As of right now, social security benefit recipients and social security disability, as well as supplemental social security recipients, are entitled to the stimulus payment,"  financial expert Scott Braddock explained to WBNS.
As we shared earlier this week, most adults will get about $1,200. If you're a parent, you can expect an additional $500 per child (under 16).
Your check amount could be less if you make over $75,000 as a single person and $150,000 as a married couple. Your check amount will depend on your tax filings from the 2018 or 2019 years.
There is concern from senior citizens and those that don't have to file taxes. A viewer wrote in to News Center Maine asking if they would receive a stimulus check since they met these stipulations.
According to News Center Maine, the short answer at this time is, yes! At one point, it looked like you would have to find a way to file your 2019 taxes to get the check, but as of now, the government will automatically send you a check using information tied to your SS statement and you WILL NOT have to file taxes.