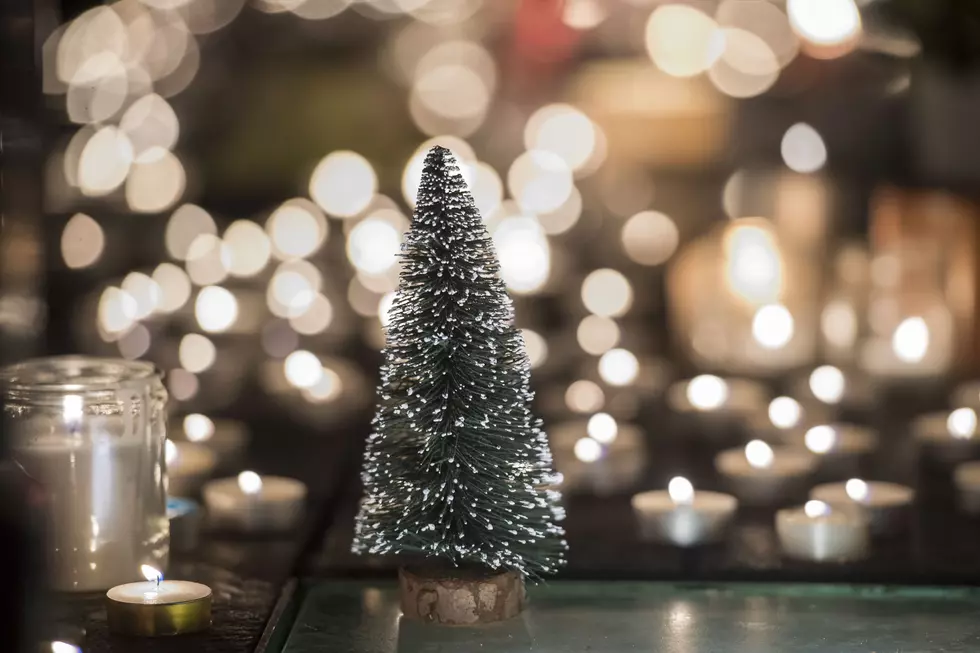 Bookmark This List of 10 Upcoming Christmas Events in East Texas
Getty Images
If you're anything like me, you have the memory of a gnat and forget stuff almost as soon as you hear it. That's why I suggest you bookmark this list of ten upcoming Christmas events in East Texas. There's a bunch of fun activities like a balloon glow, holiday parades, a Christmas train, a 5K race, and even a holiday fashion event, plus your pet can score photos with Santa!
There are some things on this list I would love to do. For instance, I'm looking forward to taking my 8-year-old daughter, Willow, on the Santa train. I am definitely not a 5K race person (when there's a .05K, let me know and I'll do it), but I wouldn't mind doing one of the other activities like the pet photos with Santa. We have two guinea pigs that would love to tell Santa what they want for Christmas (probably some more carrots and cucumbers since those are their favorite snacks).
Let us know if there's an event you want to be listed here below, and we'll get it up for everyone to see. After all, this is the LAST Christmas of the decade. Happy Holidays and a very Merry Christmas to you!