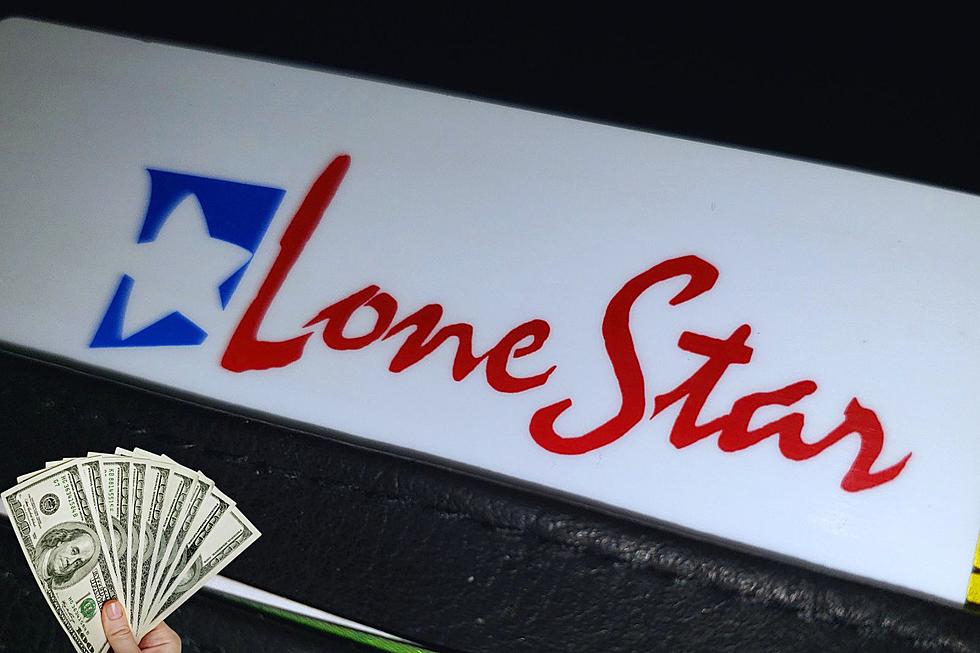 Do You Qualify For SNAP 2023 Benefits Being Distributed in Texas Up To $939?
Canva
Texas has definitely had several conversations when it comes to providing help to people from the Supplemental Nutrition Assistance Program, also known as SNAP. According to the Texas Health and Human Services Commission, SNAP benefit recipients for the year 2023 could possibly be eligible for up to $939 in help each month. The funds for each each Texan who qualifies for help with food costs will be via use of the Lone Star card.
HOW DO I QUALIFY FOR THE $939 IN BENEFITS?
Even though the benefits are convenient for a lot of Texans struggling with the rising cost of living, not everyone will be able to qualify to receive the full amount. According to Yahoo News, to see if you qualify for the state benefits for your household, the gross income and size of the household must be taken into consideration, among other things. For example, if there is a household with four people and the monthly income totals $3,816 they would qualify for the full amount.
Even if you don't think you'd qualify for the full $939, it's worth checking to see how much you do qualify for, since every little bit helps. Just keep in mind that Texas has work rules associated with SNAP benefits, meaning you must either be in an approved work program, or be actively looking for work. You could lose your benefits if you quit your job without a legitimate reason.
You can see eligibility requirements here.
HOW DO I APPLY FOR TEXAS SNAP BENEFITS?
To fill out any of the information to see if you are eligible for SNAP benefits, you could either go online to apply (printable forms are available as well), or visit your local Texas Health and Human Services office.
If you're struggling right now, you're not alone. Don't be shy about applying and getting a little help while you get back on your feet.
10 Myths About Texas That Even Some Natives Believe
Everything's bigger in Texas, including the tall tales! Our state can seem pretty strange to people from far away, or even our immediate neighbors. There are several myths about Texas that range from quirky to fun and just plain ignorant and insulting, and even some people born and raised her believe 'em. Here are a few we can dispel today.
21 Texas Towns Outsiders Can't Pronounce
Test Your Texas: How Many of These Jeopardy! Questions Can You Answer?
Jeopardy! as we know it has been on the air since 1984, but the show got its start way back 1964.
Over the decades, the writers have managed to keep coming up with challenging questions to test the intellectual might of America's best and brightest (and sometimes softball questions for celebrities).
Texas is a place packed with personality, culture, and history, and there've been hundreds of questions/answers about the Lone Star State. Let's take a look at a few recent ones, and keep an eye out because we'll add more soon to test your Texas trivia skills and challenge newcomers.
How many of these can you get right without Googling?