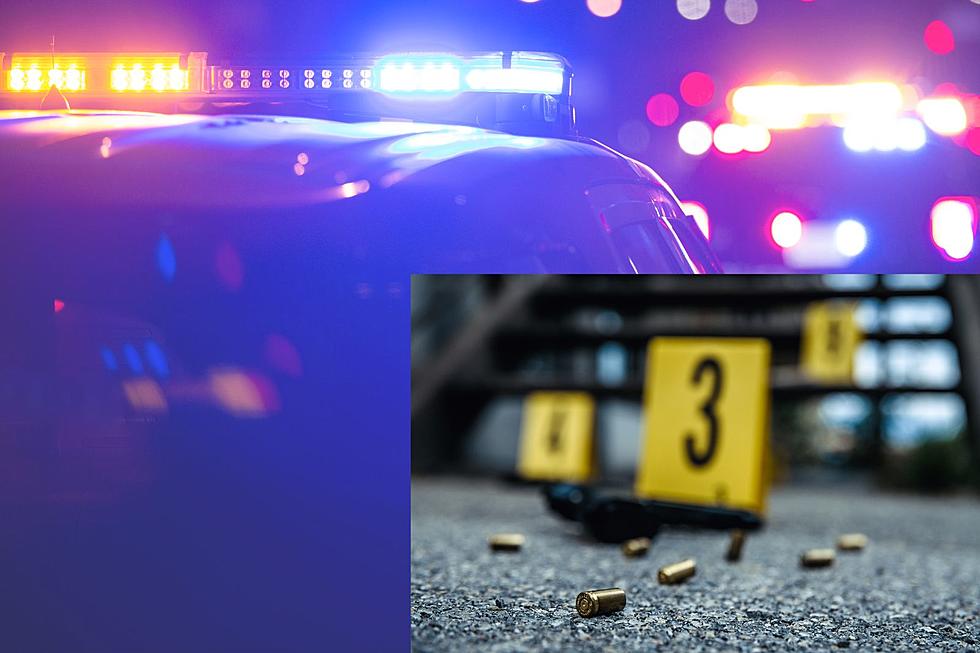 Tragic! A Texas Woman Was Shot Dead Due To Road Rage
Canva
Today in Hurst, Texas it was reported by the Daily News that a young lady unfortunately lost her life due to a road rage incident. The local law enforcement say that an individual by the name of Paloma Nunez Linares, and her husband were driving on a road near Fort Worth when suddenly Paloma Nunez Linares was violently struck by a bullet in the back of her head.
PRAYERS FOR PALOMA NUNEZ AND HER FAMILY
NBC news reported that Paloma Nunez Linares was sent to the hospital immediately after the incident, but was unfortunately later pronounced dead. Zane Jones, who is Paloma Nunez's husband was driving at the time and ended up giving the very aggressive driver, the middle finger. Due to Zane Jones, expressing his frustration by giving the middle finger, the alleged assailant shot fire into their vehicle and that is where Paloma was hit. Zane Jones told the NBC Dallas – Fort Worth, "I need him to know he didn't just fire a gun into a car, the end, he also killed someone who's not like anyone".
JUSTICE FOR PALOMA IS A MUST!
This event is extremely unfortunate for both parties in my opinion, on one hand, there is an alleged shooter, who has not been caught yet, and there is also a family who has lost a loved one. According to the Advocacy Group, Everytown For Gun Safety, road rage incidents involving firearms have increased each year since 2018. In my opinion, is always certain alternatives to handle a certain situation, and this was definitely not the answer.
Pay Attention! Here Are The Worst Intersections In Killeen
Killeen, like any town, has its fair share of dangerous intersections. These are the ones where you're most likely to end up in a crash if you aren't careful.
These Are The Ten Poorest Cities In Texas
Texas is a land of prosperity and opportunity, but even our fine state isn't immune from poverty and inequity.
8 Safest Cities in Texas
Here are the 8 safest cities in Texas