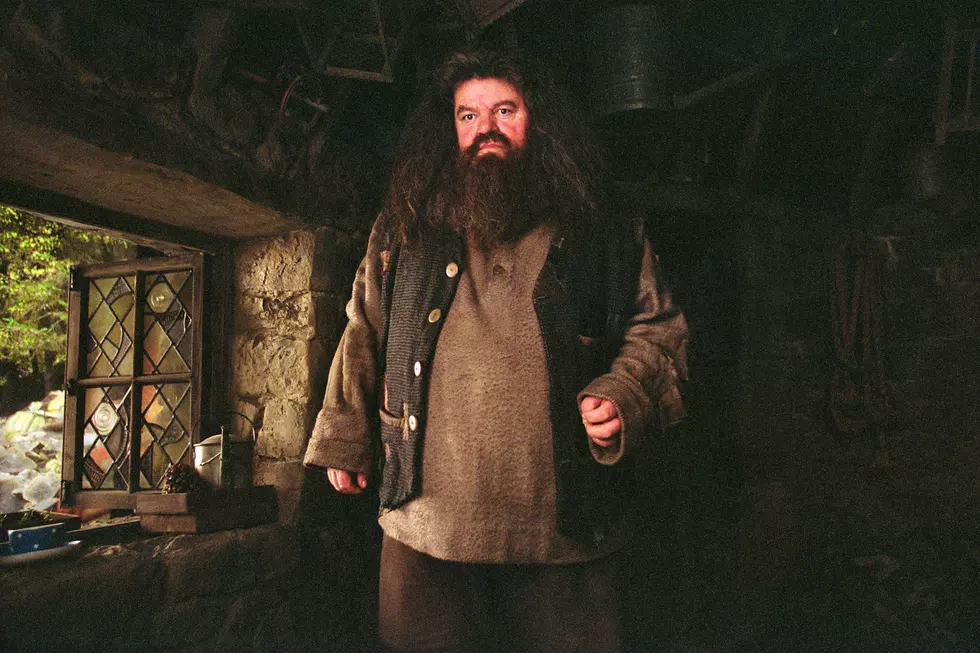 Hagrid's Magical Creatures Motorbike Adventure is Coming to Orlando
Warner Bros.
Potter fans, I'm so excited! A new Hagrid-themed ride is coming soon to Orlando's Universal Wizarding World of Harry Potter.
I've still not been there yet, but now I've got even more incentive. Who doesn't love Hagrid? The roller coaster, according to Thrilllist.com, is expected to be the most highly-themed in the park and set to open on June 13.
Wondering what that means? Well, get ready to hop in the side car of Hagrid's motorbike. Yes, the magical one which first belonged to Sirius Black. Because Hagrid's involved, you know there will be magical creatures!
The coaster will be found in the Hogsmeade section of the Wizarding World in the Islands of Adventure park. More details are expected to be released in March.
It looks like I've got start planning. I won't be there opening day, because well large crowds aren't my favorite, but I may plan for next Winter! Of course, that's also a good excuse for some steaming hot butter beer.
Here's a concept that someone dreamed up of what it might be like!