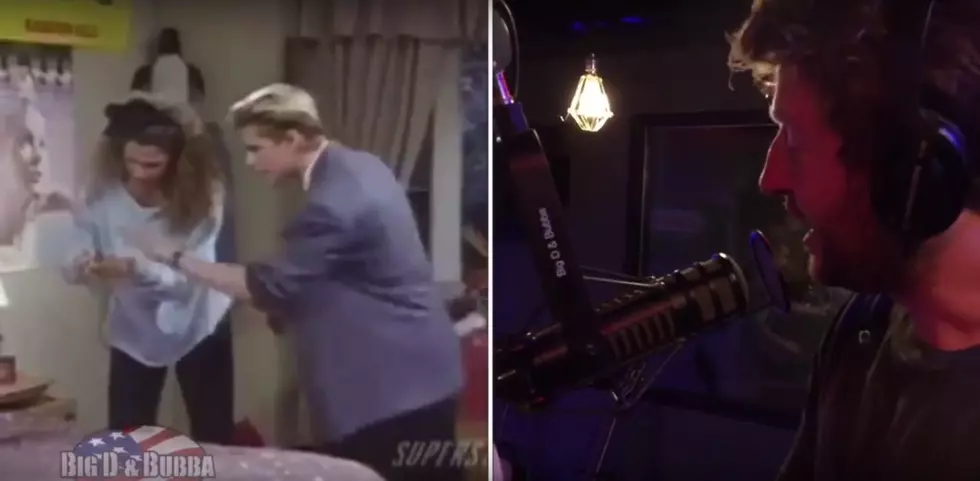 ICYMI: Big D and Bubba's Carsen and Brett Eldredge Recreate a Saved By The Bell Scene
Big D and Bubba via Youtube
Saved By The Bell is one of those iconic 90's shows that still stands up to this day.
Recently, Brett Eldredge stopped by the Big D and Bubba studio. While behind the mic, he and Carsen recreated one of the most dramatic scenes from the comedy. Watch below.
Big D and Bubba will talk some more this week with Patrick, who is in Jamaica with Kip Moore and Lauren Alaina. It all starts at 5 AM on 101.5 KNUE.