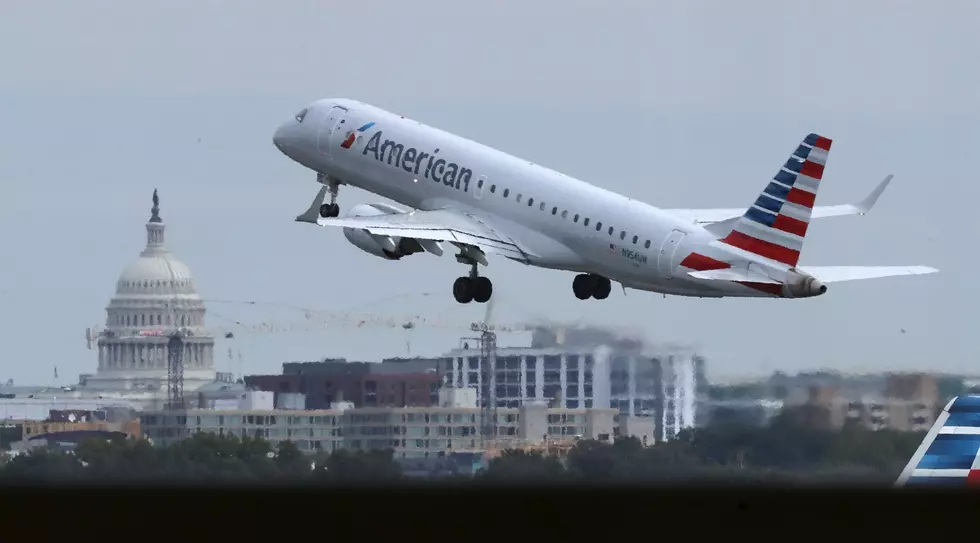 Low, Low, Low! Here's The Best Days To Fly For The Holidays
Chip Somodevilla, Getty Images
Tis the season for finding the right price for holiday travel!
Christmas will be here before you know it and if you are making holiday travel plans like myself then you need to take heed in this information I'm about to give you.
If you are planning on flying travel experts say airline prices are more likely to drop about two to three weeks before Christmas.
According to Expedia, booking your flights December 8th and December 9th could actually save around 15 percent which is extra money for that Christmas gift.
However, to those are are booking flights close to Christmas like December 21 that is considered to be the most expensive day to travel so avoid it if possible, but you can save close to 30 percent if you fly on Christmas Eve or Christmas Day.
The absolute cheapest day to fly is on December 23rd!