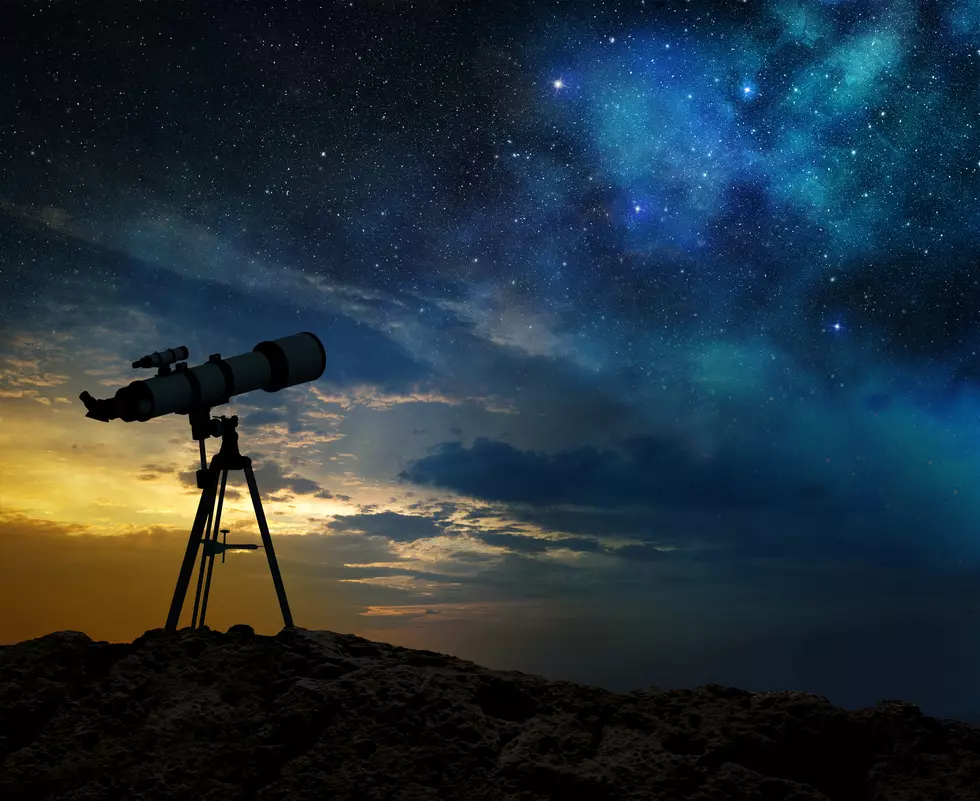 Star Gazing Party Scheduled at Tyler State Park
Thinkstock
With the arrival of fall, it is a great time to see the stars and constellations in the sky. The Tyler Parks and Recreation is offering an educational and fun program perfect for the entire family to enjoy. A Star Gazing Party will be held on Saturday, Nov. 12 at 5:30 p.m. at Tyler State Park located on State Park Highway 14.
Tyler State Park's Master Interpreter Boyd Sanders will guide participants on the quest for knowledge of the galaxy. Telescopes will be on hand to help with exploring the stars and constellations. It is recommended that participants bring a lawn chair, blankets and dress appropriately for the brisk fall weather.
Admission is free for those participants who state that they are with the Tyler Outdoor Adventure Program at the gate entrance. If there is no burn ban in place, s'mores will be provided.
Don't miss out on this fun excursion for the entire family. For more information, please call the Glass Recreation Center at 903-595-7271.