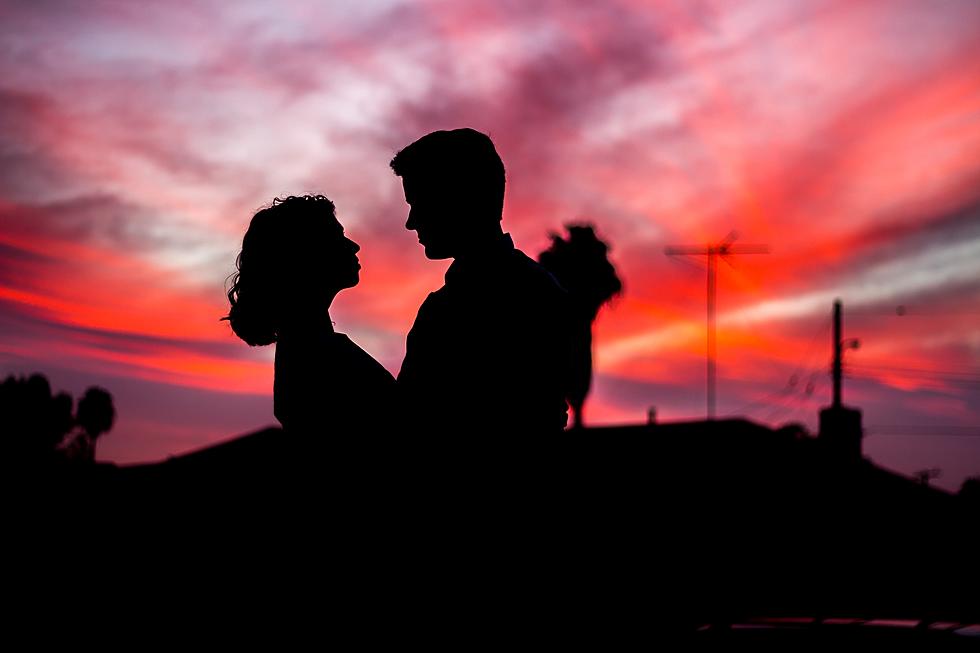 What do you call your significant other? Could it be "Baby", "Princess" or even "Bae"?
Okay, this is going to be a bit embarrassing, but I'll bite the bullet for you. This is how a conversation with my wife goes:
Her-Thanks honeypie

Me-I'm not a pie, and I'm not sweet!

Her-Okay, thanks sugarbear.

Me-I'm not a bear and I told you I'm not made of sugar!
...and so on, and so on. Yes, it's cutesie and it's just something we do.
I really don't know why you'd need to search pet names for each other, but apparently, people do. So what term do you think your angel-face-sugar-baby is likely to call you? A website called "Wordfinder" did a breakdown of web searches and Texas has four very specific terms that people use to address each other in Texas.
Coming in at number one is "Beautiful"
Charting at number two is "Bunny". Sorry, but I've never heard anyone addressed as "Bunny" unless it was part of the compound "Honey-Bunny".
Number three is (the, should be number one) "Darling", or as we say it here "Darlin".
And at number four is the very gangster-y "Dollface" (as in "What brings you to this juke-joint, Dollface?")
Some of your favorites from other states included things like "Angel", "Honey" and "Sweetheart".
All of this was part of a larger survey on "How Polite Is Your State?" that you may want to check out (hint: Texas scores really low on that survey, maybe because we already know how to be polite).
Until next time Sweet-Cheeks!
Allsup's Has Hilarious Merch You Didn't Know You Absolutely Need
Here's a selection of some of my favorites from the Allsup's store, many of which are hilarious, adorable, and shall we say- craveable?
Celebrities Who Have Achieved 'Honorary' Texan Status