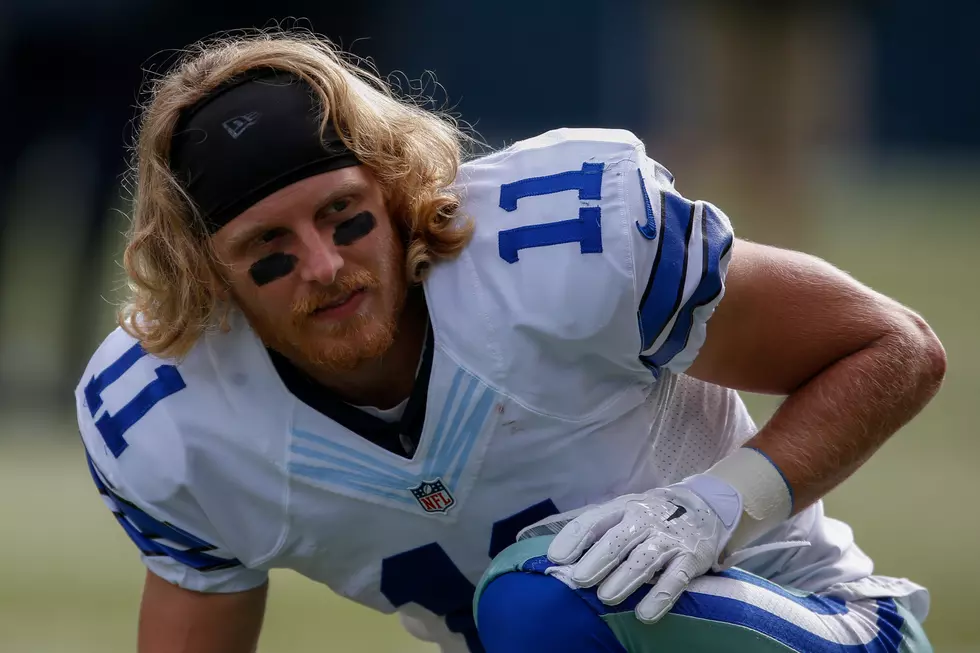 Dallas Cowboys Wide Receiver Announces Interesting Career Move
Otto Greule Jr., Getty Images
A Dallas Cowboys fan favorite has officially announced that he is making a career move, and it isn't one that brings the Cowboys closer to a championship.
Wide Reciever Cole Beasley announced via press release on his Twitter this morning that he was taking a step into the music industry by releasing his first single. He says that aside from football, music is his passion. And he's decided to take that passion further by releasing an album with ColdNation Records – an entertainment company that he has started with producer Victor "Phazz"Clark.
In the statement, Beasley talks about how music has always been one of his biggest passions, and that it won't have a negative effect on his career with the NFL.
Family is number one for me, Football is two, followed by music. Some people may question my loyalty to football, but the passion for that WILL NOT change.
While the album isn't slated to drop until later this spring, you can download his new single "80 Strings" on all digital music sales platforms. Take a listen here!