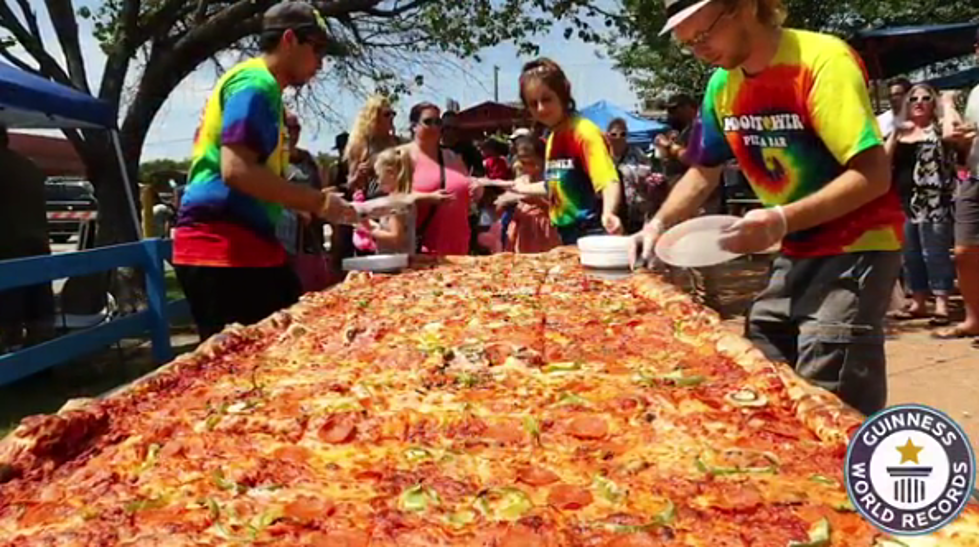 I've Heard of Hybrid Foods, But a Hybrid PIZZA?
Guinness World Records via Instagram
I love pizza, in fact, it is my favorite food right after pasta and bread with butter. I could probably eat pizza every day of the week, but I'm not sure I'm ready to eat something called a "hybrid pizza".
Maybe Little Caesars can change my mind about that with their just-announced hybrid pizza that is half pizza and half cheese sticks.
Let's be honest, that is NOT a hybrid pizza, that is what I call a SNACK!
The Slices-n-Stix pizza is available in select locations, hopefully one near you (and me)!