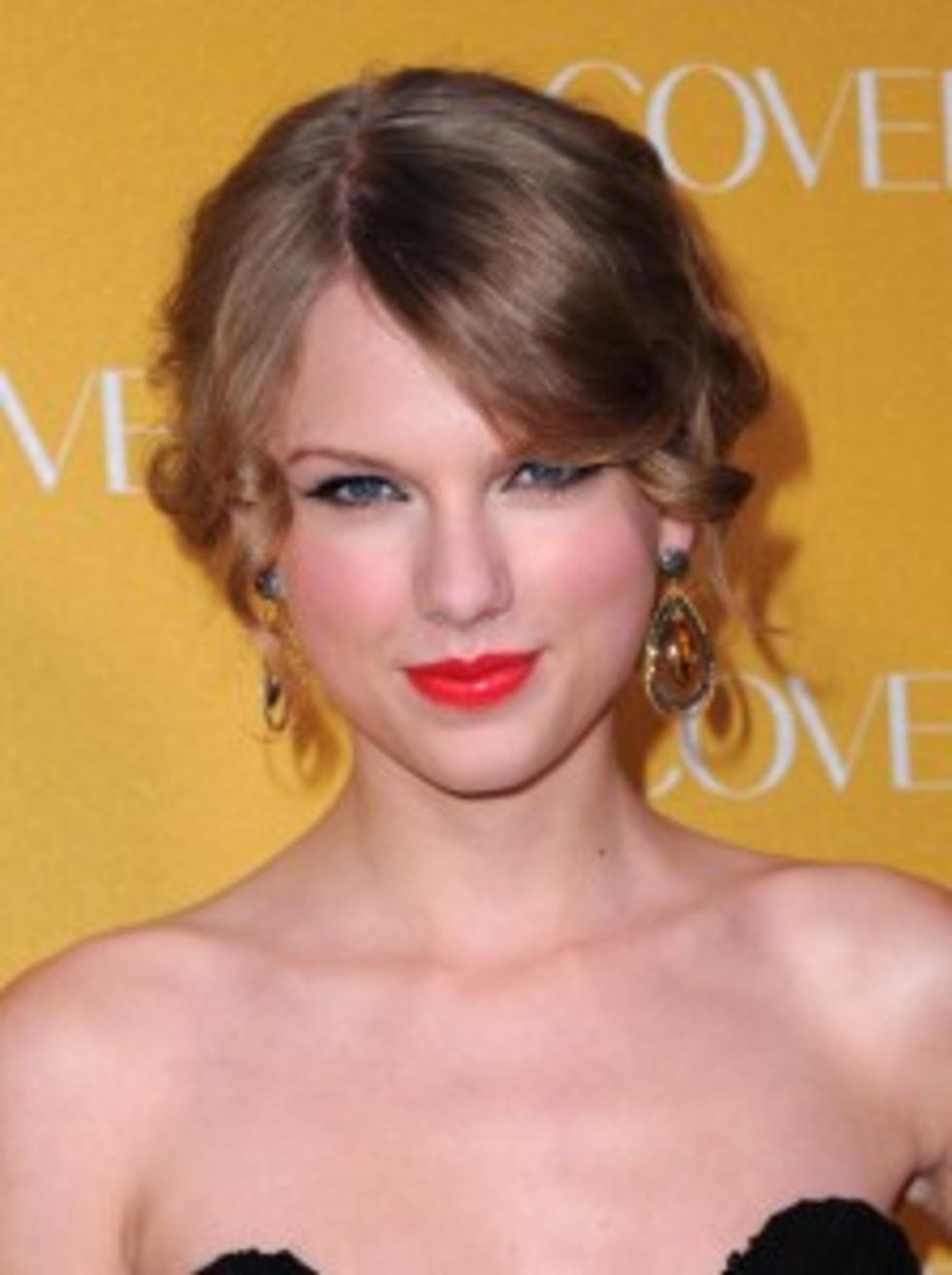 Taylor Swift Has A New CoverGirl Commercial
Taylor Swift's  new CoverGirl NatureLuxe commercial is full of glitz and glamor  according to stylebistro.com.
Taylor Swift has come along way from teen to country music superstar.  Now you get to see a sneak peek of her latest endeavor.
Hang on to your seats, there's a lot of glitter in this one—Taylor Swift's commercial for CoverGirl NatureLuxe has been released!

In it, she's wearing a long gold gown—fully sequined of course—and her signature red lips and blond curls. She flips her hair, does a few dance moves and entices viewers to participate in social networking online. All in all, it's totally Taylor and just what we expected from this country crooner.
Taylor is great for country music. It's seems there is nothing this talented and beautiful young lady can't do or succeed at. Country fans are so proud!