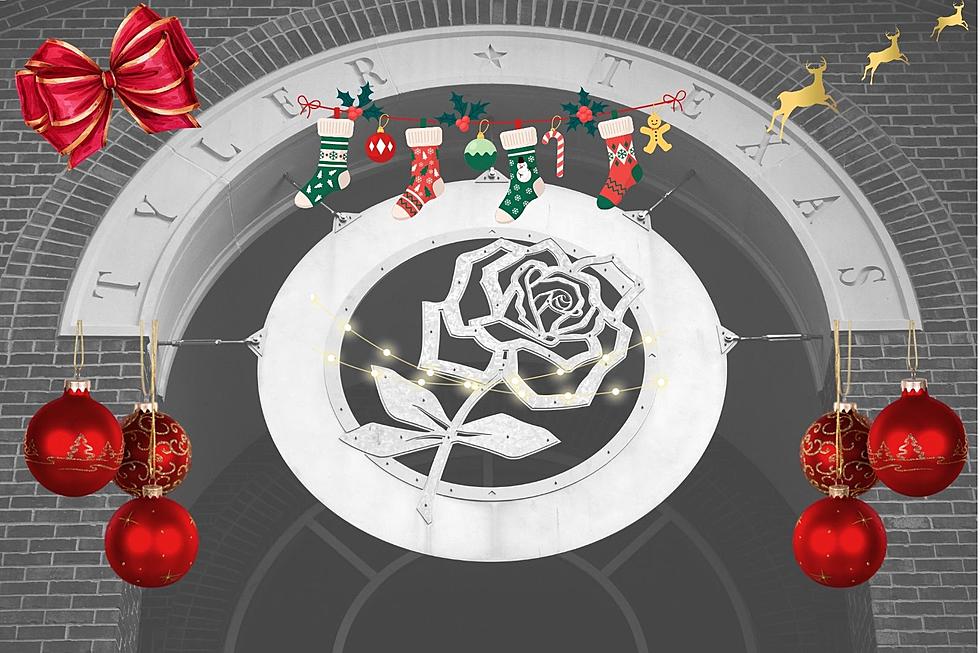 Residents in Tyler, Texas Talking About Best Stores for Christmas Decorations
Canva
I'm not exactly an expert decorator, okay, I am not even mediocre, I get out the decorations and my wife makes the house look pretty. It's a nice deal that we have worked out as I am just not very good at making the house look nice. But every single year as we pull out all the Christmas decorations there is always talk about buying more. Which is why I was very interested when I saw a Tyler, Texas Facebook group talking about where to go when you want to buy more Christmas decorations. 
Christmas really is the most wonderful time of the year. While my favorite holiday is Thanksgiving, there is so much joy around Christmas it's hard not to love everything about that time of year. Most people are in a good mood as we celebrate Christmas and it's so much fun seeing the lights and decorations that people put up. 
Half of the Stores Mentioned Are Not in Tyler
While comments and suggestions started rolling in on Facebook it was interesting to find out that there were just as many suggestions for stores or businesses outside of Tyler as there were for places in Tyler selling decorations. What I am saying is that if you're looking for the biggest selection and unique decorations, your search might take you out of the city of Tyler. 
Let's Look at the Suggestions for Christmas Decoration Shops
For anyone that is looking to add to their collection of Christmas decorations here is a look at some of the best places to go.  
Shops Selling Christmas Decorations Near Tyler, Texas
Tyler, Texas locals were discussing where to go when buying Christmas decorations and here are the suggestions that were thrown out regarding where to go.
Gallery Credit: Billy Jenkins
LOOK: These Are The Richest Billionaires In Texas
Stacker
compiled a list of richest billionaires in Texas using data from Forbes.
Gallery Credit: Stacker