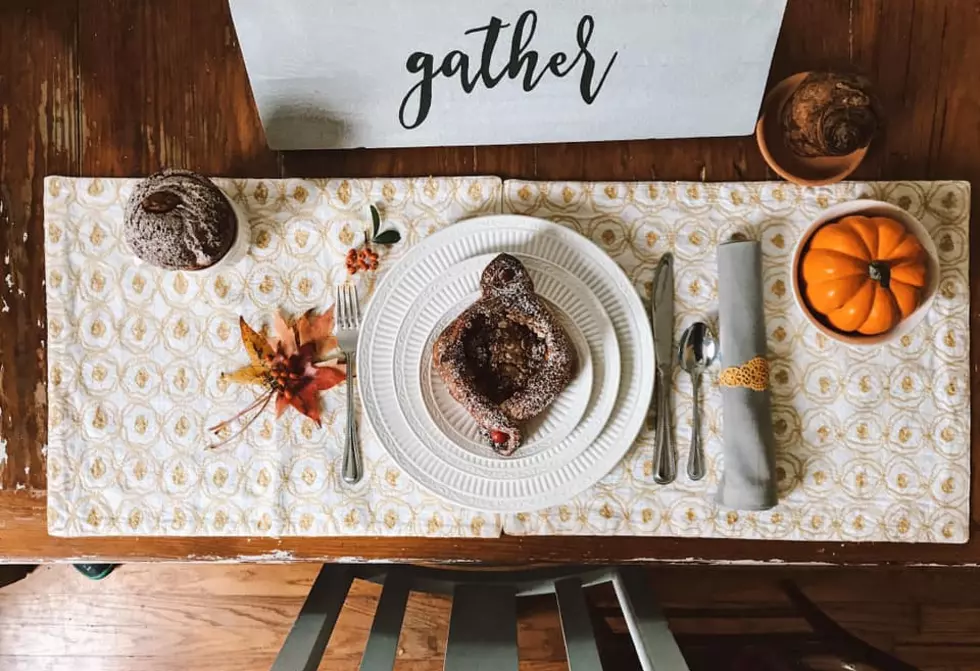 Enjoy 'Friendsgiving' At Sola Bread Co. November 27
Photo cred: Sola Bread Co.
Maybe it's just been an extra hectic year. Maybe there's something in the air? Whatever it is, I've heard more friends than ever before talk about how they're wanting to celebrate Thanksgiving week differently.
Some don't want to cook. Others won't be having family come in at all for one reason or another. Still, others are planning to do the big family gathering, but still want to celebrate with their other friends, too.
Whatever the case, this may be just what you're looking for.
Sola Bread Co. and True Vine Brewing in Tyler are hosting a 'Friendsgiving 2019' Celebration on Wednesday, November 27 at 2453 Earl Campbell Pkwy. Yes, you correctly concluded that's the night before Thanksgiving. But maybe the thing you need after your intense preparation is a night off. Let Sola Bread Co. do the cooking and bring your friends and family to celebrate with live music starting at 7 p.m., drinks, and of course, amazing food.
They'll be serving their signature brick-oven pizza, gourmet meat and cheese boards, fresh salads, and of course their beautiful bread--slices of house-made baguette. Plus, you can saunter over to True Vine and enjoy one of their crafted beers, wine, cider, and house-made soda.
Dinner will be served until 9 p.m. so you have plenty of time to enjoy.
Get all the info you need at their Facebook event page here.
Cheers!