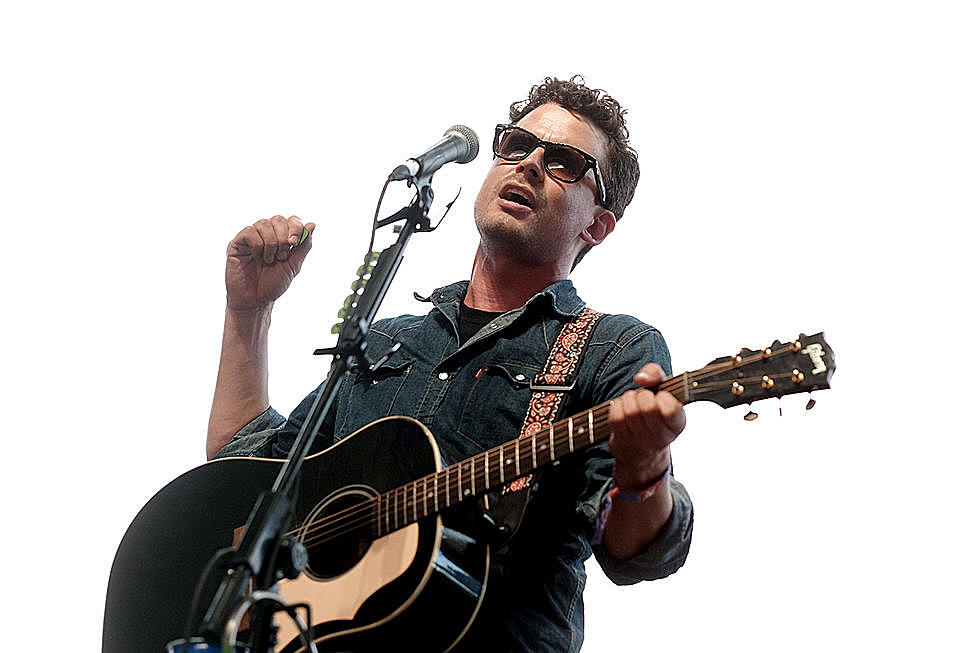 Evan Felker Talks of Sobriety & Return to Music in New Interview
Jason Kempin, Getty Images
Enter your number to get our free mobile app
The book chronicles the rise of the Red Dirt scene. It goes in-depth about Woody Guthrie, Cross Canadian Ragweed, Stoney LaRue, and more. It also features the last interview that Turnpike Troubadours did together as a band before announcing their "indefinite hiatus" in May of last year.
As it turns out, Even Felker's wife, Staci (you'll be happy to learn that they have reconciled, according to this interview), got an advance copy of the book. This lead to a phone call to the author, that lead to the first interview with the Turnpike Troubadour frontman in well over a year.
"The past year has been some of the best moments and best parts of my life," Felker said. "First and foremost, I found sobriety and recovery. And I stepped away from the road and got a clearer view of the world. I got back to just being me. I could not have ever done that while we were touring like we were. I had initially blamed everything on being on the road. But it's only when you take the road out of the equation that you see you've still got problems. I was able to start fixing those." Read more here.
The book's author, Josh Crutchman, took to Twitter today to clarify one thing:
READ ON: Here's how to apply for rent relief