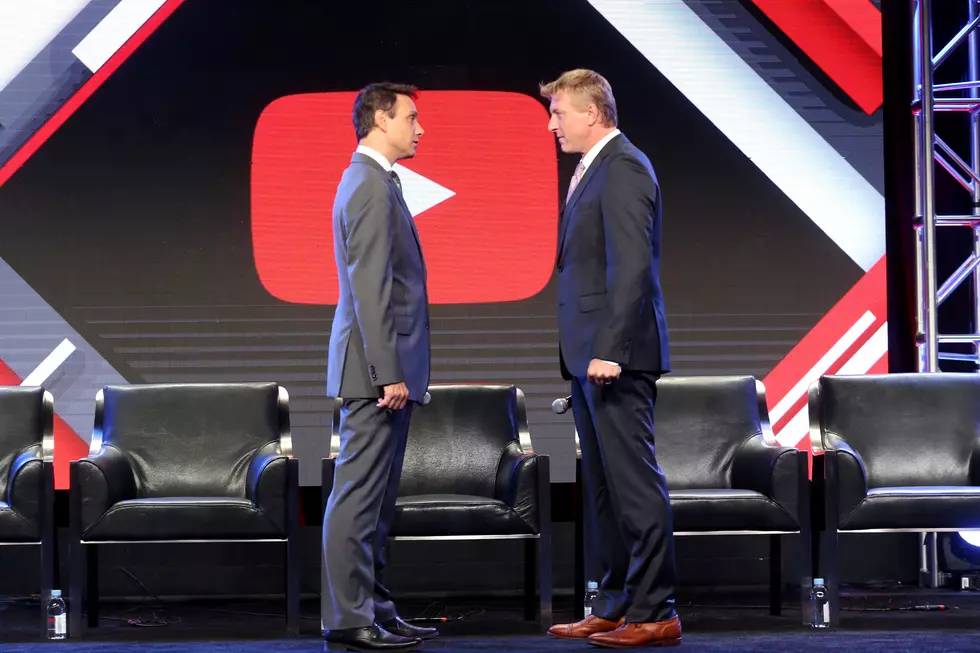 ICYMI: Big D and Bubba Talk to Ralph Macchio
Frederick M. Brown / Getty Images
Big D and Bubba, well, mainly Bubba, geeked out because they had THE Karate Kid, Ralph Macchio on the show this morning. If you missed the interview, listen below.
For us 80's kids, The Karate Kid was the ultimate movie for us. I personally loved the first two, the third one I was always just meh on.
But the 30 year rivalry continues as Daniel takes on Johnny one more time.
You can watch the first two episodes for free on Youtube now. You'll need to subscribe to Youtube Red to see the rest.
Listen to Big D and Bubba Monday through Saturday mornings on 101.5 KNUE.