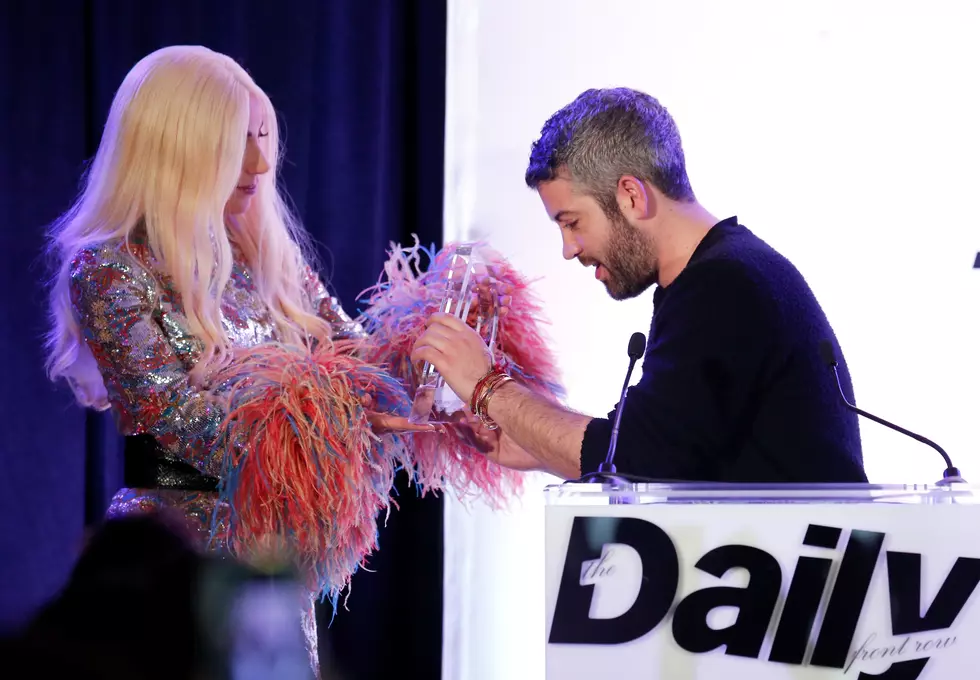 Longview Native Featured in Vogue Magazine
Rich Polk, Getty Images
Flipping through the pages of Vogue Magazine, you don't often come across the words 'East Texas' or 'Longview native.' It happened to me last night, and got my attention.
No, the article was not about Matthew Mcconaughey. This time the Longview native was Brandon Maxwell, fashion designer and celebrity stylist. The article describes how Maxwell was first brought into the spotlight by styling Lady Gaga in satin gowns after her notorious 'meat dress.'
In March of 2016, Lady Gaga presented the Designer Debut of the Year Award to her friend and stylist, Maxwell. Here's a look at that presentation.