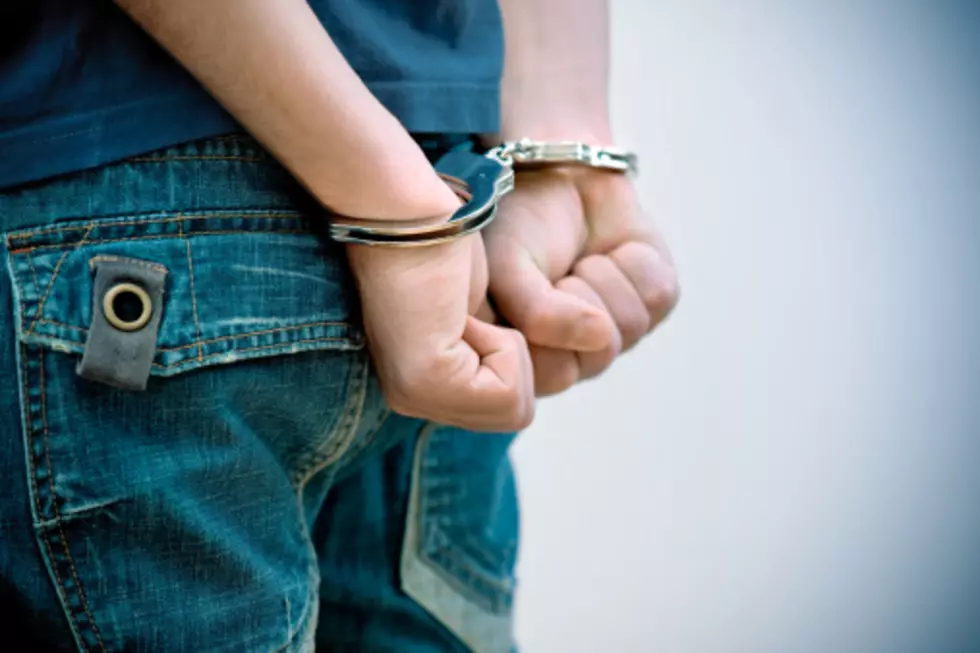 Woman Goes into "Fits of Rage" because She can't get Meth
Alexander Raths
This Coronavirus pandemic has put a halt to just about everything. That everything includes getting meth from your dealer.
Enter your number to get our free mobile app
We take you to Wichita Falls, Texas as police were called to a residence because a woman was going into "fits of rage" because she couldn't get meth from her dealer due to the Coronavirus restrictions according to texomashomepage.com.
When police arrived at the residence, they found a man and his son at the window of a room hiding from 38 year old Heather Lea Hernandez. The man said that Hernandez was unable to get with her dealer and was coming down from her use. It was causing her to go into fits of rage, hitting his son and kicking at their dogs.
Hernandez was arrested for assault family violence with bodily injury. She was released on a $1,500 bond. This is her third arrest since 2011.
12 Unsolved Mysteries Plaguing Texas Families