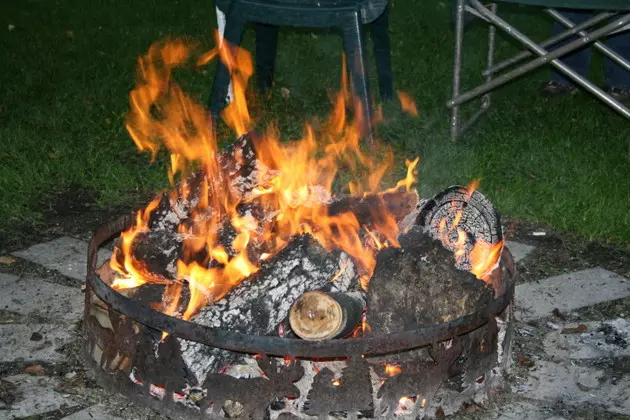 What are the Rules for Outdoor Burning in Tyler and Longview?
melissamhurlbut
If you use a fire pit in your backyard as a way to have a fire for a relaxing evening on the patio or for your get-together, you can, as long as you use firewood. But lately, the Longview Fire Department has been issuing citations for residents that use the fire pit to burn leaves and other yard waste.
"There are code-compliant ways to have an ambiance fire, but you have to use firewood or wood that you actually consider cooking on. And if you're burning leaves or straw, a lot of our citizens are not tolerant of the smoke and they do call. And once we're called, a citation can be issued for burning yard waste, even if it's in an approved container," Longview Fire Marshal Johnny Zackary told KLTV.
These fines could be between $200 to $2,000.
For the city of Tyler, similar laws are in place. According to fire.cityoftyler.org, rubbish or yard waste is not to be burned and must be at least ten feet from a structure.
Also, the fire department can ask you to put out your fire if there is a complaint about too much smoke.
The moral of the story: if you are in the city limits, use your fire pit to enjoy a cool night with your significant other or get-together, not to burn trash or it could cost you.