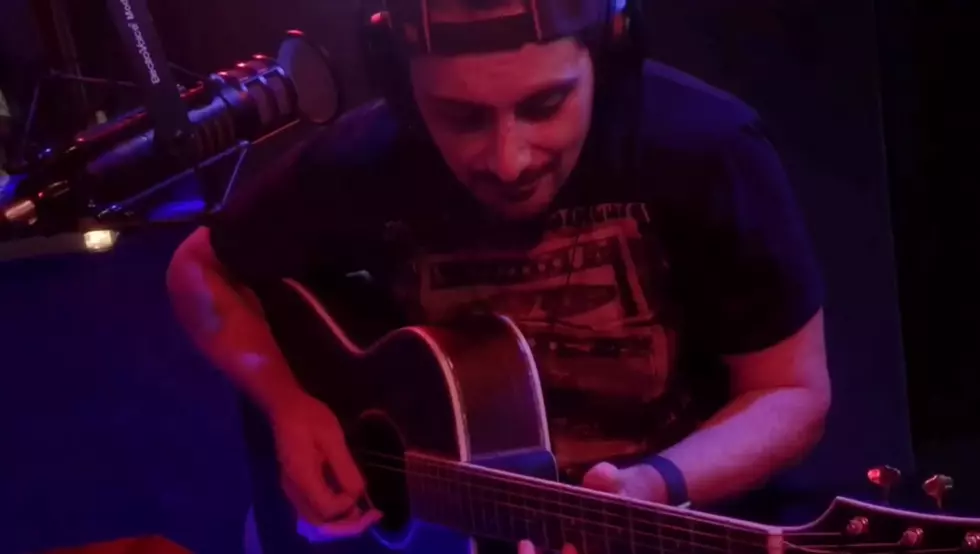 ICYMI: Brad Paisley Previews New Song with Big D and Bubba
Big D and Bubba via Youtube
Brad Paisley joined Big D and Bubba on the phone last week to talk about what he's been doing while quarantined. And no, he hasn't been video chatting with Peyton Manning every day.
Enter your number to get our free mobile app
He did talk about a brand new song that is perfect for our time inside. It's called "No I in Beer". It is your typical song from Brad Paisley full of humor. Give it a listen below.
Pretty good. He does plan to release this to radio very soon.
Another thing about Brad is he is one of the best guitar players ever. A while back, he was in the Big D and Bubba studio and showed off some of that talent by playing a medley of the Star Wars and Star Trek theme songs. Yeah, it's pretty good.
Listen to Big D and Bubba Monday through Saturday mornings on on 101.5 KNUE.